CHILDREN'S & ADOLESCENT HEALTH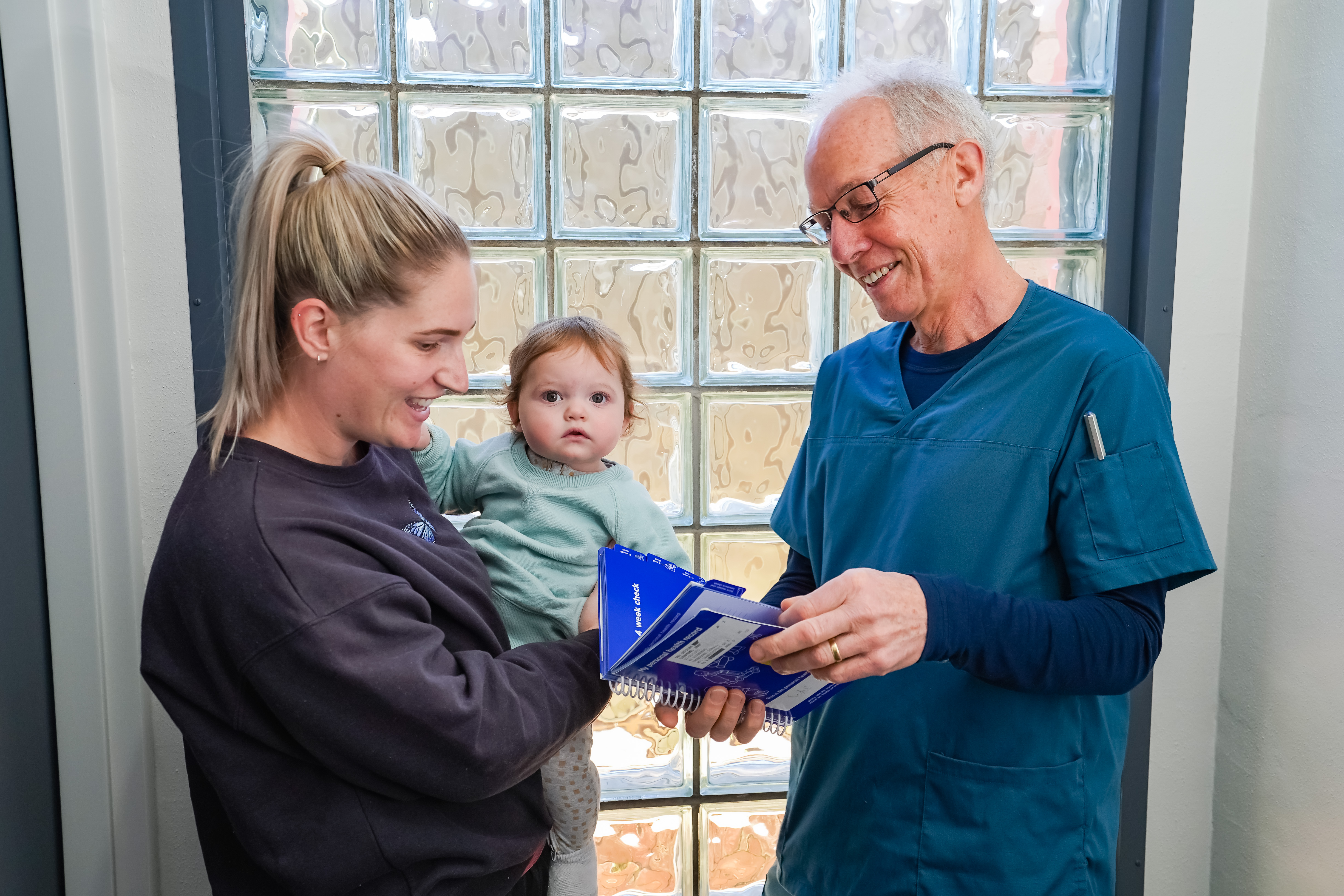 Federation Clinic prides itself on the care we provide to you our young patients, having provided family medicine to the community for many years. We have a number of doctors that are trained, experienced and have a special interest in children's and adolescent medicine.
Immunisation is strongly promoted in this Clinic.
Routine childhood immunisations are provided by our Practice Nurses, in accordance with the Australian Childhood Immunisation Schedule.
For adolescents, our doctors can help you feel comfortable to confidentially talk about any issues, and provide options for managing these. We can also provide you with information about a wide range of health-related topics.
In an emergency please call '000'.
Every effort is made to keep appointments running to time, however, due to the unpredictable nature of our work this is not always possible. Patients are encouraged to contact us prior to an appointment to check that the schedule is running to time.
Please give thought to the amount of time your appointment may require. If there are multiple or complex issues that need discussion, please let reception know when booking your appointment so that sufficient time can be allocated with the doctor.