IMMUNISATION / VACCINATION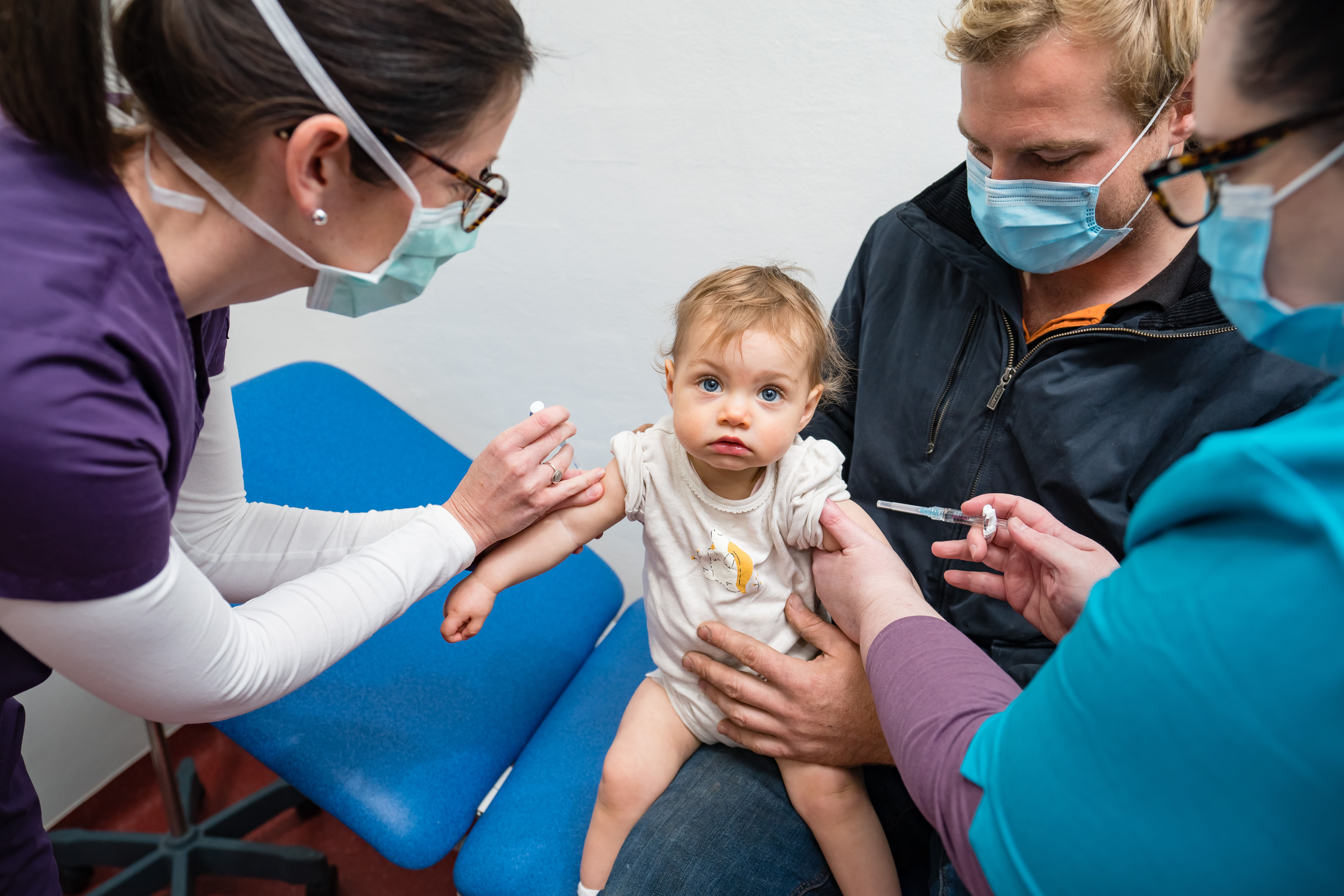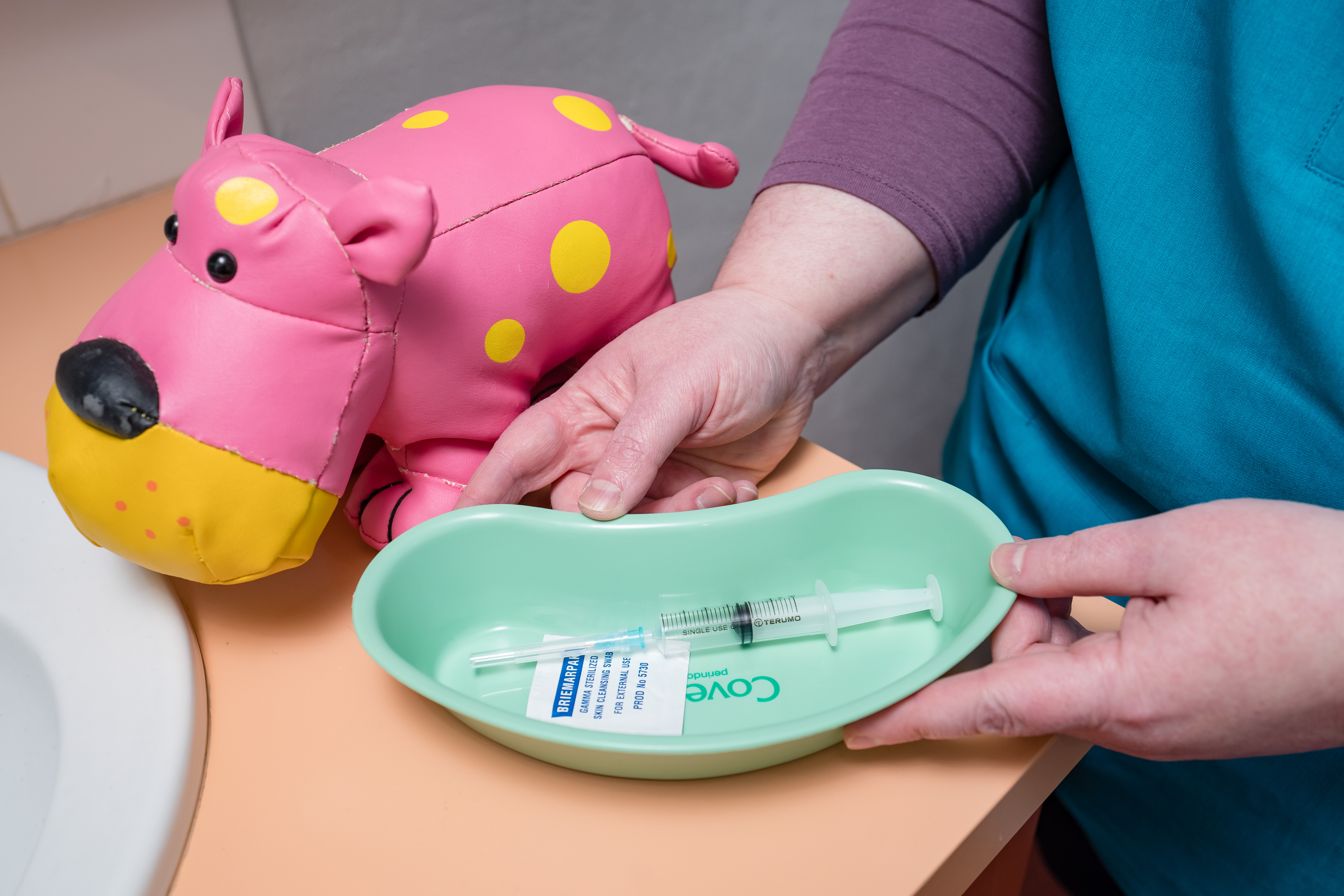 Immunisation is strongly promoted at Federation Clinic.
We recognise that a key role of our Clinic is improving and maintaining a high immunisation rate to assist in providing protection against a range of diseases in children and adults across the community.
Our doctors and nurses provide a broad range of immunisation services from childhood vaccination to more specific travel vaccines.
Routine childhood immunisations are provided by our Practice Nurses, in accordance with the Australian Childhood Immunisation Schedule.
Some vaccinations require a booster dose to be given after a particular period of time. Your doctor or nurse will be able to provide you with this information during your consultation.
FLU VACCINATIONS
Flu vaccinations are generally available from April/May each year. It is recommended that most people have an annual flu vaccination as the strains of flu are often changing and annual vaccines are targeted to the most common occurring strains. Monitor our "news" feed for regular updates regarding the availability of annual flu vaccines. 
COVID-19 VACCINATIONS
Please monitor our "news" feed for updates regarding information about the availability of COVID-19 vaccinations in Australia and our regional area. 
In an emergency please call '000'.
Every effort is made to keep appointments running to time, however, due to the unpredictable nature of our work this is not always possible. Patients are encouraged to contact us prior to an appointment to check that the schedule is running to time.
Please give thought to the amount of time your appointment may require. If there are multiple or complex issues that need discussion, please let reception know when booking your appointment so that sufficient time can be allocated with the doctor.