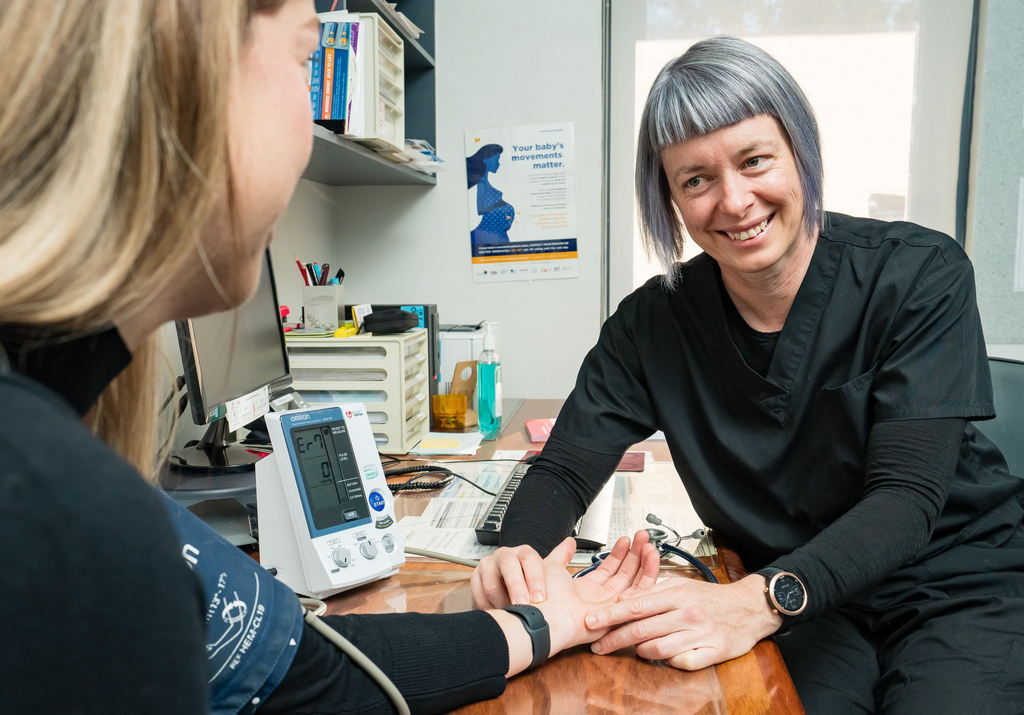 Federation Clinic offers a number of female doctors with a special interest and expertise in the health of women of all ages, including obstetric care.
All of the doctors in the Clinic are able to provide advice and management in areas such as contraception, pregnancy, family planning, menopause, continence, breast problems and routine PAP smears.
We also have a number of Practice Nurses who can complete your pap smear, breast checks and provide other women's health education.
In an emergency please call '000'.
Every effort is made to keep appointments running to time, however, due to the unpredictable nature of our work this is not always possible. Patients are encouraged to contact us prior to an appointment to check that the schedule is running to time.
Please give thought to the amount of time your appointment may require. If there are multiple or complex issues that need discussion, please let reception know when booking your appointment so that sufficient time can be allocated with the doctor.