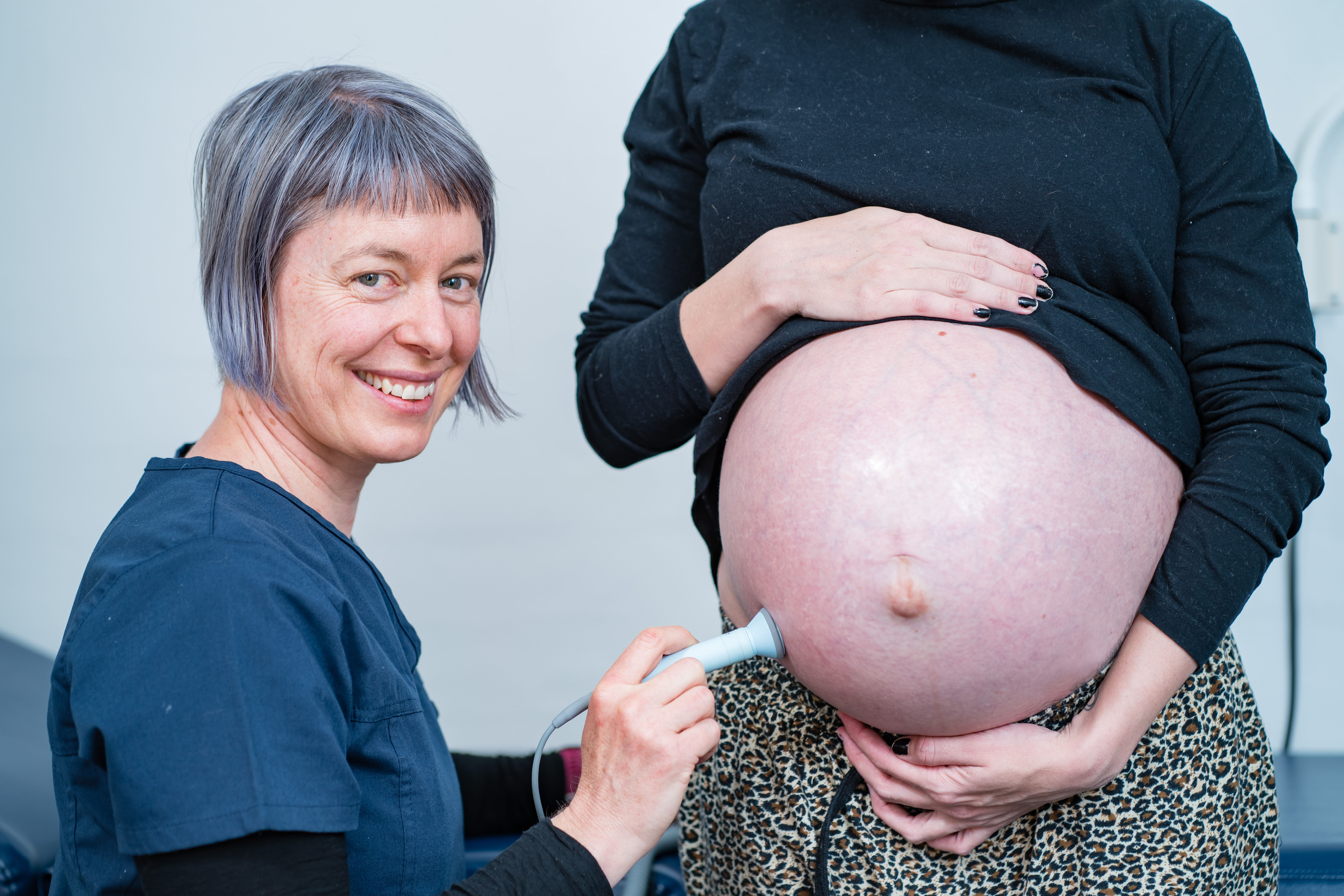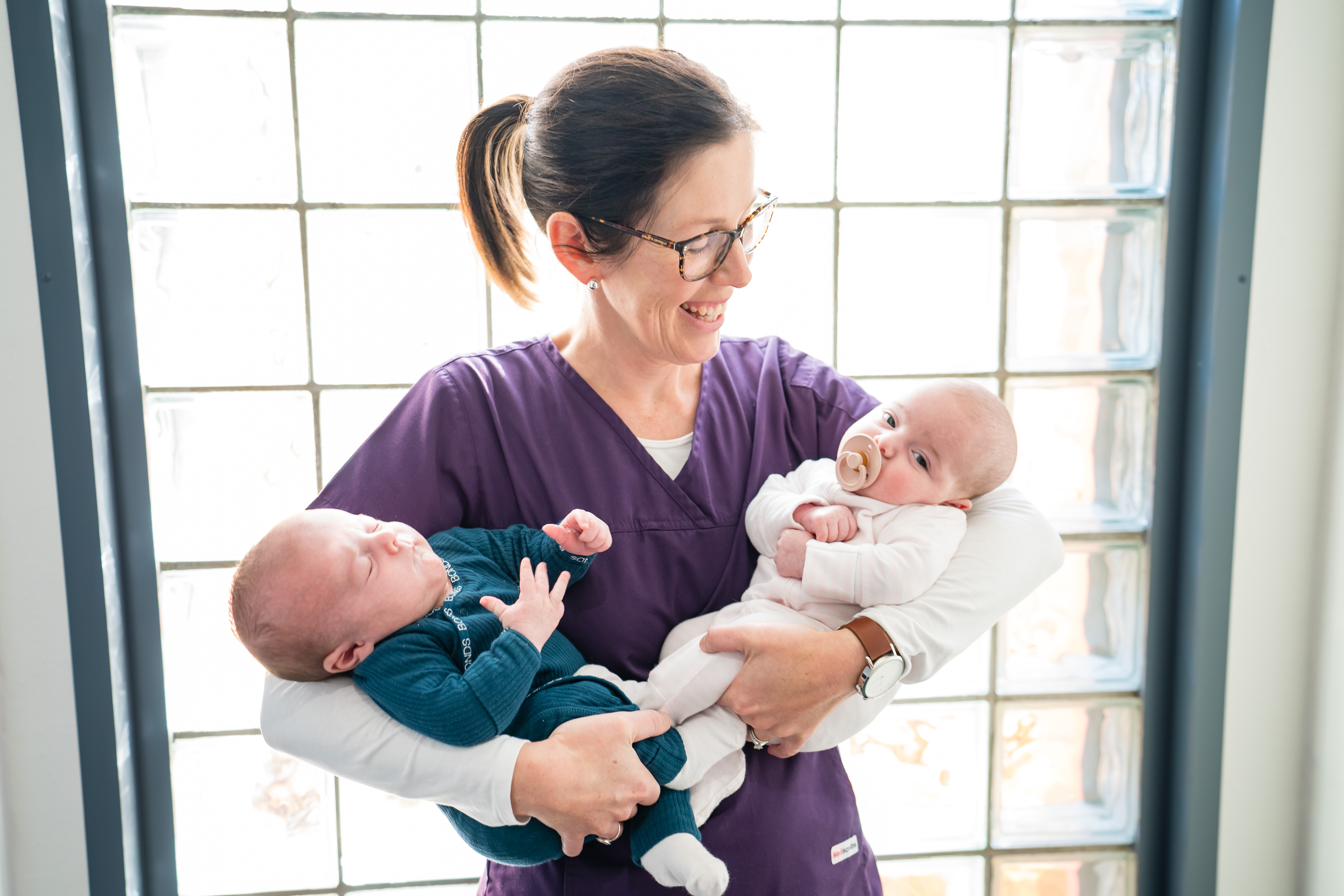 Federation Clinic has provided obstetric care for women and their babies since 1988.
Comprehensive antenatal and post-natal care is available, including assistance with feeding and settling difficulties is provided in the clinic.
Doctors Fiona Christie, Rasmita Mishra, Lachlan McKeeman and Meera Asokan participate in the Albury-Wodonga Health Obstetric Service, providing care for women and babies during labour, birth and the immediate post-birth period. Clinic Doctors and our Midwife are involved in shared antenatal and postnatal care with GP and specialist obstetric providers.
MIDWIFE CARE CLINIC
Our Midwife Care Clinic runs on a Monday and Tuesday. Our midwife provides whole of pregnancy care for low risk pregnant women.
Midwife Care appointments are bulk-billed for patients with an eligible concession card. Patients without a concession card will be out-of-pocket $25.00, after Medicare rebate, for each  Midwife care appointment.
Most of your antenatal appointments will be with our Midwife Laura. You will also have reviews with your choice of one of our Obstetric GPs at 36, 40 and 41 weeks gestation. Alternatively, if you are already having Obstetric GP care but would like an appointment with a midwife to discuss topics including breastfeeding, labour & birth, or past experiences you are most welcome to book an appointment.
Our pregnancy care service provides comprehensive antenatal care from the beginning of your pregnancy, right through to your 6 week postnatal check, and beyond. Services we can provide you and your family include; pre-pregnancy planning, antenatal care, in-house ultrasound facilities, anti-D (for those requiring this), immunisation, shared care with specialist O&G services, antenatal education, and then postnatal support including contraception, mental health, breastfeeding and general support of well-being for the whole family.
For more information on our Midwife Care Clinic, visit our Facebook page: Federation Clinic Midwife Care
In an emergency please call '000'.
Every effort is made to keep appointments running to time, however, due to the unpredictable nature of our work this is not always possible. Patients are encouraged to contact us prior to an appointment to check that the schedule is running to time.
Please give thought to the amount of time your appointment may require. If there are multiple or complex issues that need discussion, please let reception know when booking your appointment so that sufficient time can be allocated with the doctor.